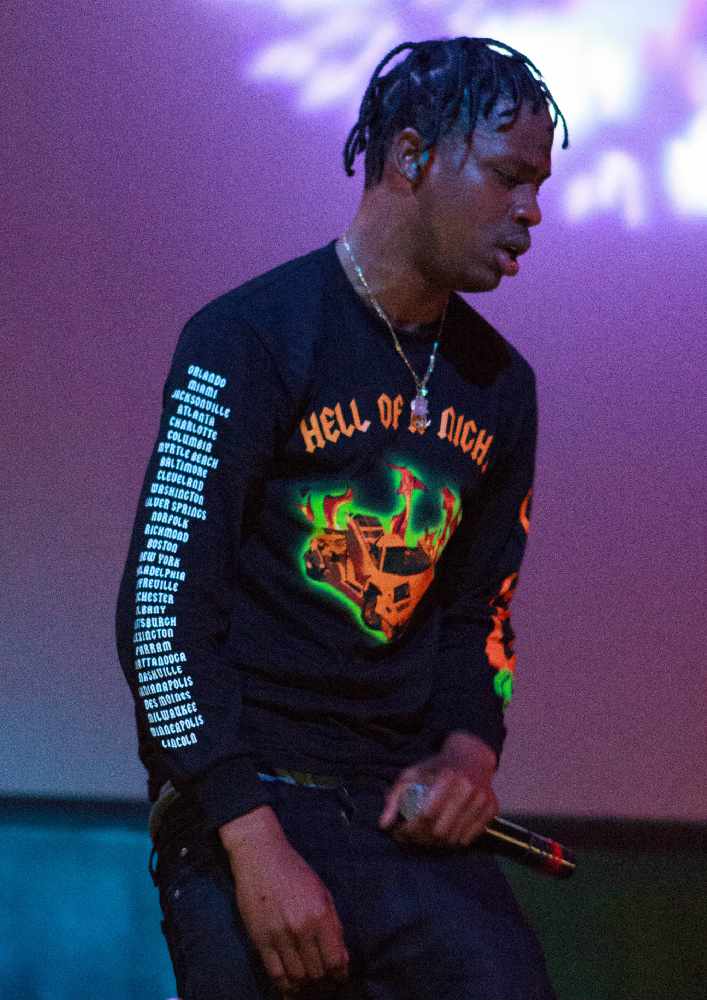 Active Magazine/Flickr
Well well well, all rappers don't cheat! Earlier there was reports that Travis Scott cheated on Kylie Jenner and those reports were a LIE. Last night YouTuber ChristianAdamG posted a video admitting to making the fake picture to prove a point about the internet. ChristianAdamG said, "The goal of this video was not to hurt anybody's relationship, but it was to see how gullible is the internet. The question is: Do the internet even care about the truth sometimes? I wanted to prove the point that most stories you see on the internet is almost never true. People say this, people say that, but to be honest, the lie is almost most entertaining." What do you think? Is the lie most entertaining? We're guessing not if you're Travis Scott & Kylie Jenner! Well now the truth is out, Travis never did cheat and was honest with us the entire time. See all the twitter posts below.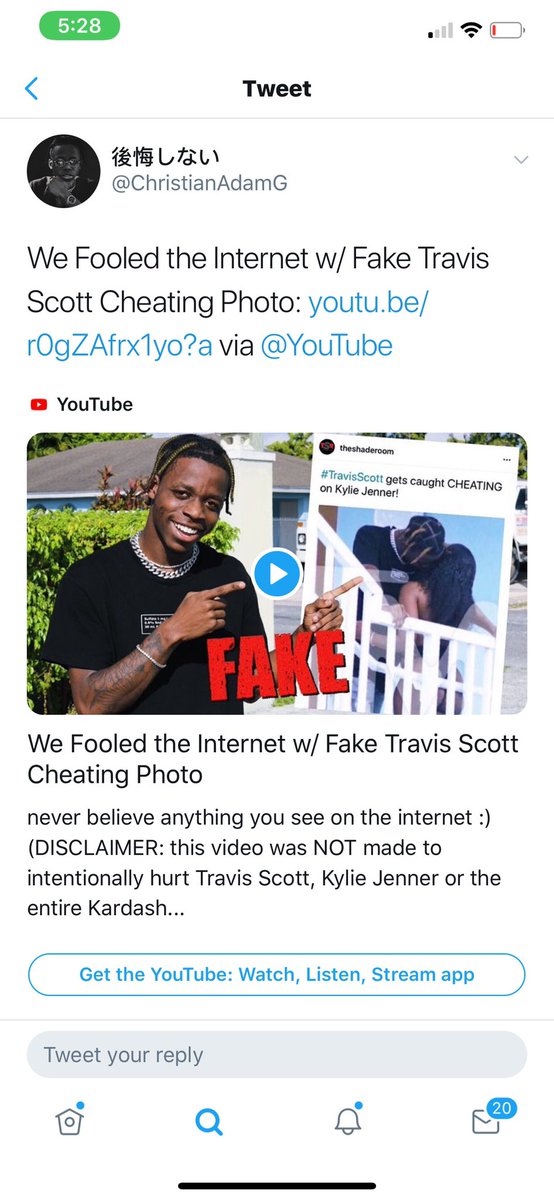 Kim Kardashian West✔@KimKardashian

I hate that I am bringing attention to this but this is absolutely disgusting that you would find this funny to mess with Travis & Kylie who just started a family together. This is really damaging to relationships, families and is just so wrong!
26.8K people are talking about this
Turns out Travis Scott was telling the truth and that cheating photo was staged.

Watch YouTuber ChristianAdamG admit to staging the photo in order to prove a point about the internet: https://trib.al/ONCyJfQ

Click here for more.