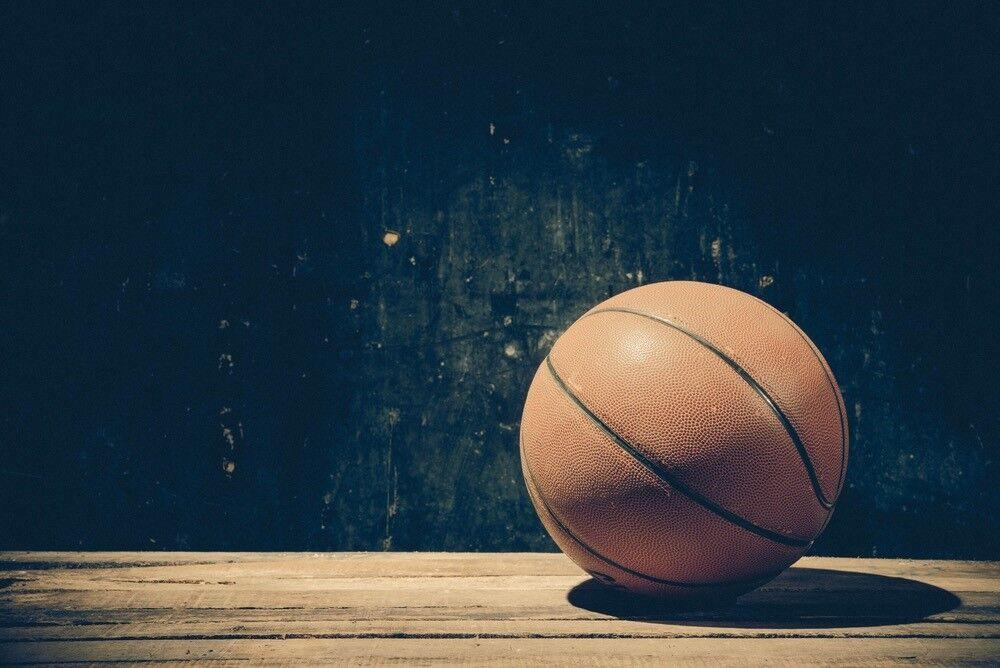 Newberry High School is back on top again.
Last year the Panthers' baseball team enjoyed a No. 1 ranking following the school's first baseball state title in school history.
This year, the Newberry boys basketball team has ascended to the top spot of the state rankings.
Newberry (11-3), which is ranked No. 1 in Class 1A by MaxPreps, has lost two in a row, but one of those losses came to a higher classification school this week.
"We have a great group of kids that are bought in and love the game of basketball," said Newberry coach Patrick Green. "I think their relentless efforts on the defensive side of the ball has been a key to some of the success we've had so far."
For More Head To Mainstreet Daily News