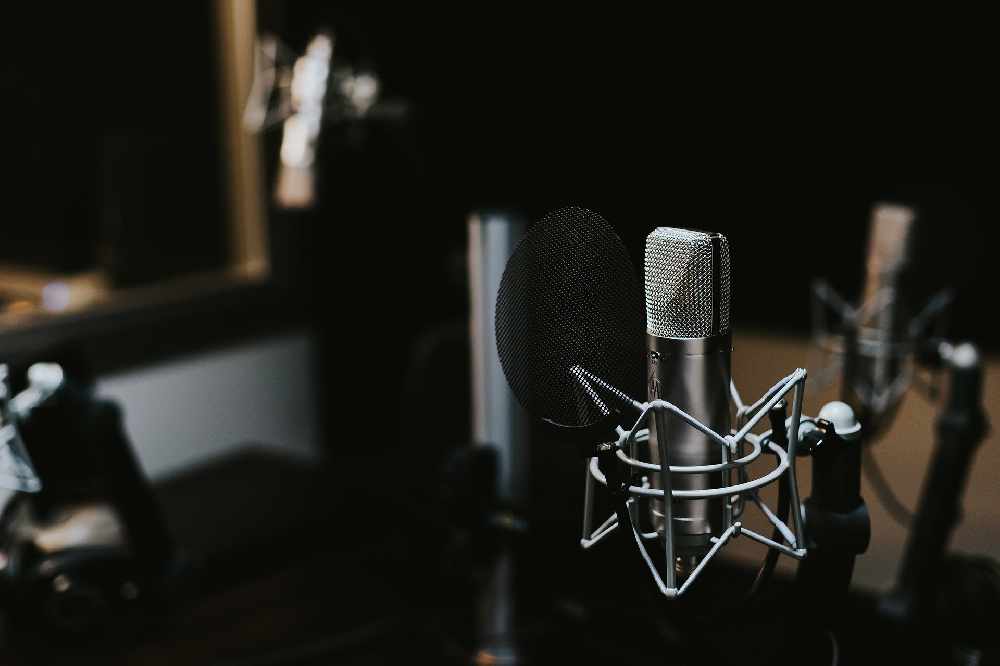 Last week Lil Yachty expressed that he is in disbelief that he doesn't have a collab with Swae Lee. He took to Twitter to express such.
How I still don't have a song with @SwaeLee

— concrete boy boat (@lilyachty) September 10, 2020
Swae Lee caught wind and said he was down to work with Lil boat.
Mane fr though I'm in the A too 👀

— Swae Lee Lee Swae (@SwaeLee) September 10, 2020
Could collab be on the way?