Justin Bieber and Quavo Come Together For A Good Cause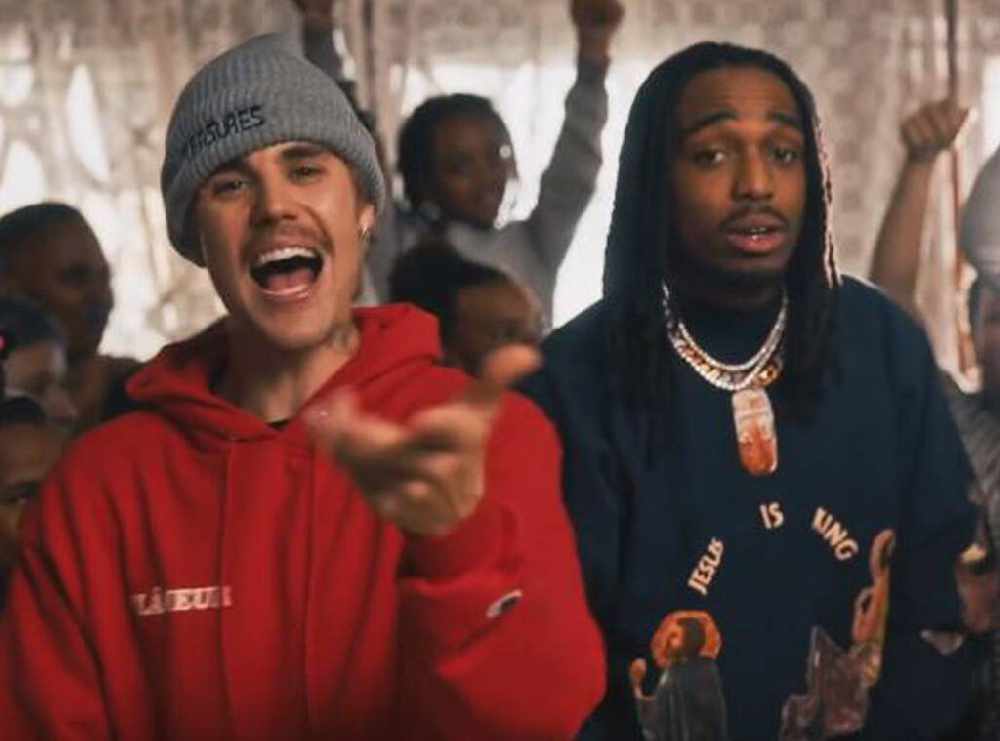 Justin Bieber and Quavo's new video for their song collaboration "Intentions" is helping shine a light on a shelter for homeless women. The new video tells the story of a group of women searching for a new start in Los Angeles. The women all live at Alexandria House, a shelter for homeless women and children.

The video ends with Justin and Quavo donated $200,000 to the cause and directs viewers to a link where they can donate as well. Representatives from the shelter told TMZ that they have received over $10,000 in donations since the video dropped last Thursday.
The donations will go to help the staff plus current and former residents. The 3 women highlighted in the video will receive money for tuition, after-school programs for their children and a show for the woman who does poetry.

It's always a great thing when celebs can lend a helping hand to a good cause! Check out the video below.
For the Full Story Click Here. To Donate to Alexandria House Click Here.