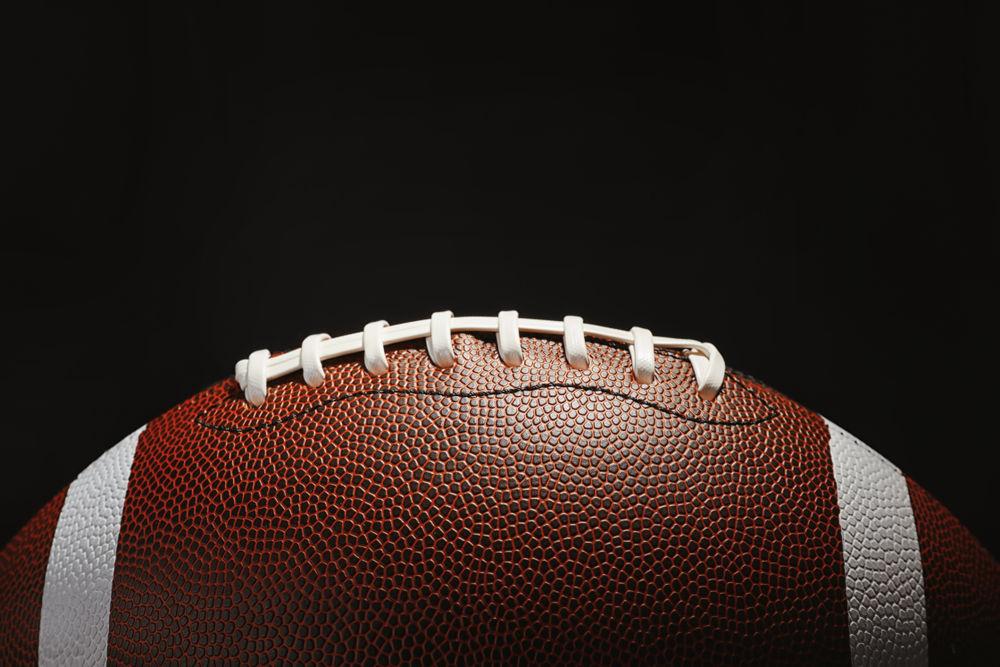 What a week for Gator Nation.
First it was the firing of Florida football coach Dan Mullen on Sunday, Nov. 21, following the overtime loss at Missouri.
Mullen was 34-15 in four seasons but he started 28-6 at UF.
There was no time to dwell on the loss of their coach, or the SEC road defeat, because the Gators had a lot to play for just six days later.
Just when it looked like doom and gloom for the Orange and Blue, the week ended with a bang.
But more on that in a moment.