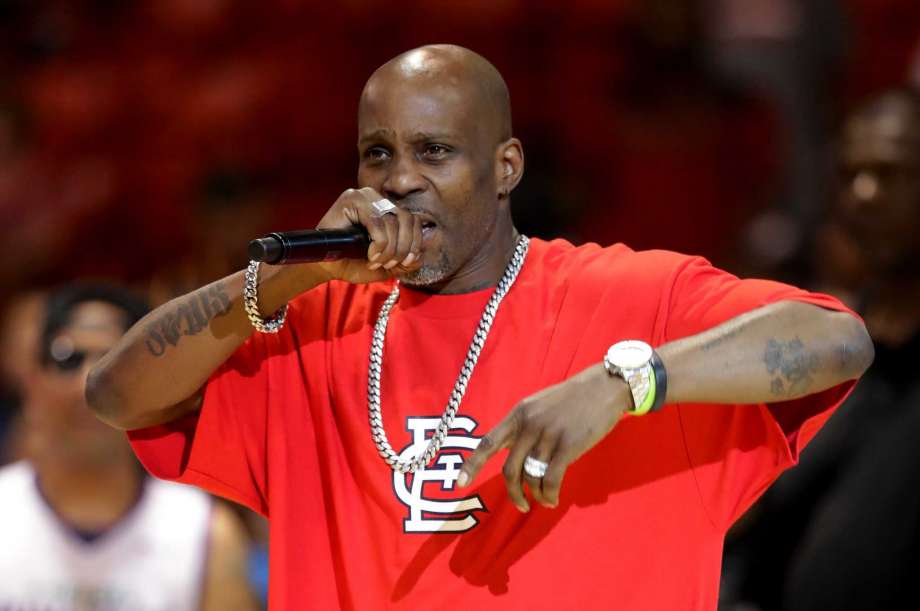 Photo by: Streeter Lecka
DMX plays detective in upcoming movie
Rapper DMX is adding a new role to his acting repertoire. This week the rapper was seen on set of the new movie "Chronicle of a Serial Killer" where he will be playing the role of Detective White. Detective White spends most of the movie trying to track down the killer, played by actor Brendan Sexton.
DMX was tapped to play the part by a well known casting director and didn't even have to audition. The director is hoping X will bring a different dynamic to the role.
X has an impressive acting resume with credits that include Romeo Must Die, Exit Wounds and Fresh Off the Boat.
The movie started filming this week in NYC. No word on the expected release date. Will you be checking for DMX as a cop?
To see TMZ's full breakdown and some images of DMX toting a badge click here.