Chiefland Advances to Face Pahokee in the Class 1A Regional Finals this Friday.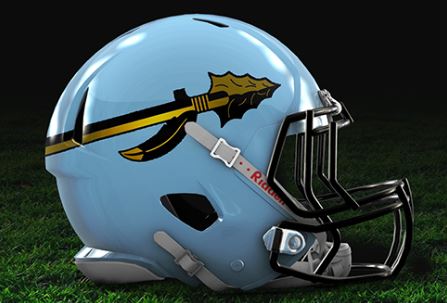 The Chiefland Indians are headed to the Class 1A Region 4 football championship after a 20-19 win over top seeded Newberry on Friday night.
Hope was kept alive in a hard fought battle but Indians season is far from over. Now Chiefland (8-4) will travel to Pahokee to take on the Blue Devils (5-5) who possess a dominating defense. Pahokee comes into the Regional Championship after beating Hawthorne 28-14 on Friday night.
The winner of this game moves into the final four of the 2019 FHSAA Class 1A Football Playoffs, which will be hosted at Gene Cox Stadium in Tallahassee.
Congrats to all the local teams on great seasons and best of luck to the Chiefland Indians as they travel south to take on Pahokee.