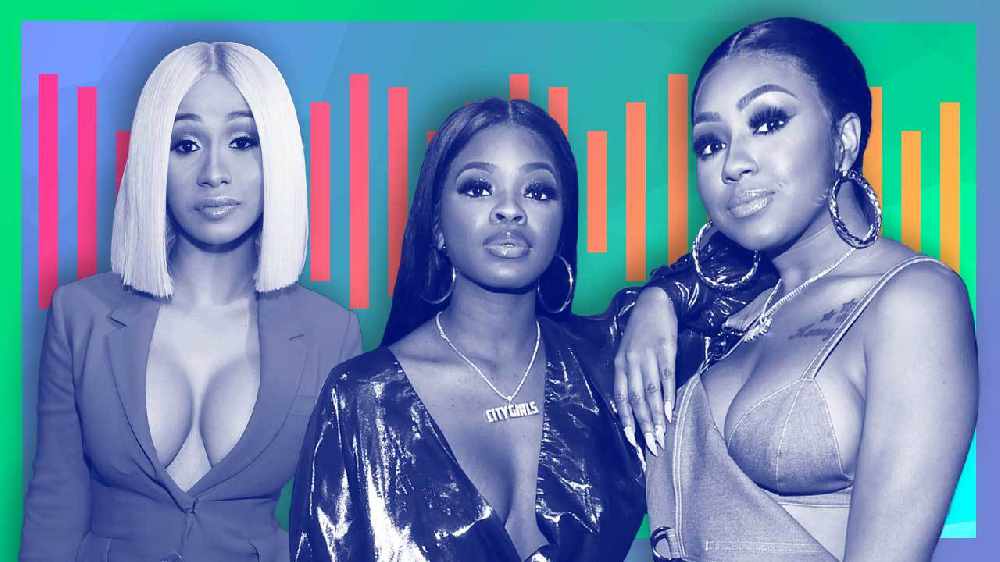 Image Courtesy of Billboard
Cardi B, French Montana, Yo Gotti and more getting sued for using popular beat without paying.
We've all heard and danced to the popular "Choppa Style" beat. Well the creator, DJ JMK is going after a group of recognized rappers for allegedly jacking his beat.
Kirk Edwards known by his moniker DJ JMK named a few influential musicians in a recent lawsuit. He claims that all of them stole samples from the popular track without giving him proper credit or paying. According to TMZ Rappers like Cardi B, French Montana, Yo Gotti, Master P and The City Girls called out for using the beat "Choppa Style".
In the legal documents obtained. DJ JMK asserted that he made the beat in November of 2000 and played the track at his club DJ gigs. He also said that the artists have "misappropriated many of the recognizable and key protected elements" when they illegally used his work. He's suing for copyright infringement but did not specify the amount.
For more details click here.