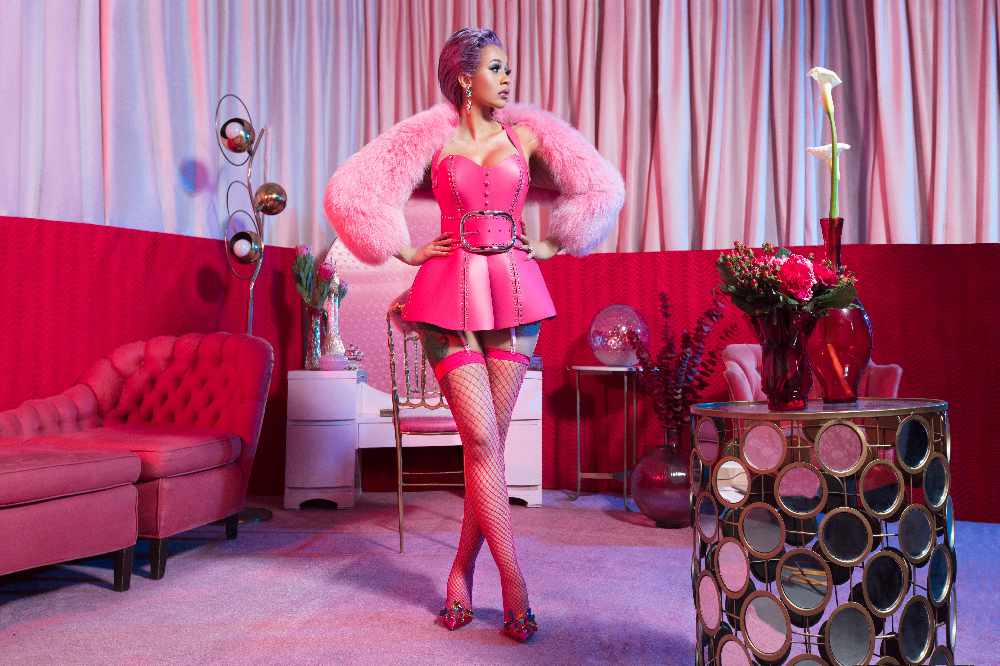 Cardi B Announces New Tour Dates
Cardi B is adding new tour dates to her website! She's added Tulsa, OK, Wichita, KS, Lincoln, NE, Minneapolis, MN, Indianapolis, IN, and Charlottesville, VA. Unfortunately, no shows close to Gainesville and Ocala... We're hoping she adds more dates, preferably one near us! We'll keep you post right here.
Click here for more.