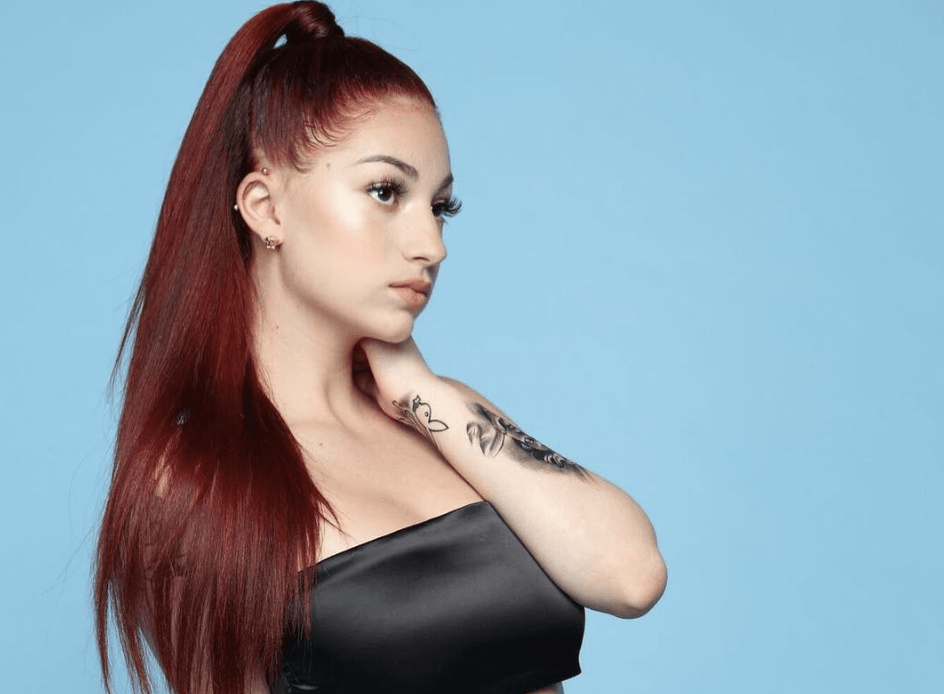 Bhad Bhabie | Instagram
Bhad Bhabie Seals The Deal For $900,000 With Makeup Endorsement..
Well Bhad Bhabie's 15 minutes of fame is still going! The 15 year old just signed a $900,000 makeup deal...Yes, $900,000! To top it off, its only a 6 month deal! To top ALL that off, she'll be getting a percentage of the company's sales! The beauty line is called CopyCat Beauty. TMZ reports that if Bhad Bhabie brings in a good amount of money in the 6 months, she can extend her deal to 3 years and get her own beauty line! She's living up to the "Cash Me Outside" name!!!
Click here for more.