Love is in the air! It's that time of the year again where everyone is in a hurry to get the perfect gift for their valentine! Flowers and Candy are always a good choice but can be a bit played out. Here are two gift guides, one for men and one for women to make your Valentines Day gift giving a breeze!
Women
Surprise her with a fun activity as a gift! Food is the way to a woman's heart and the gift of time is always a winner.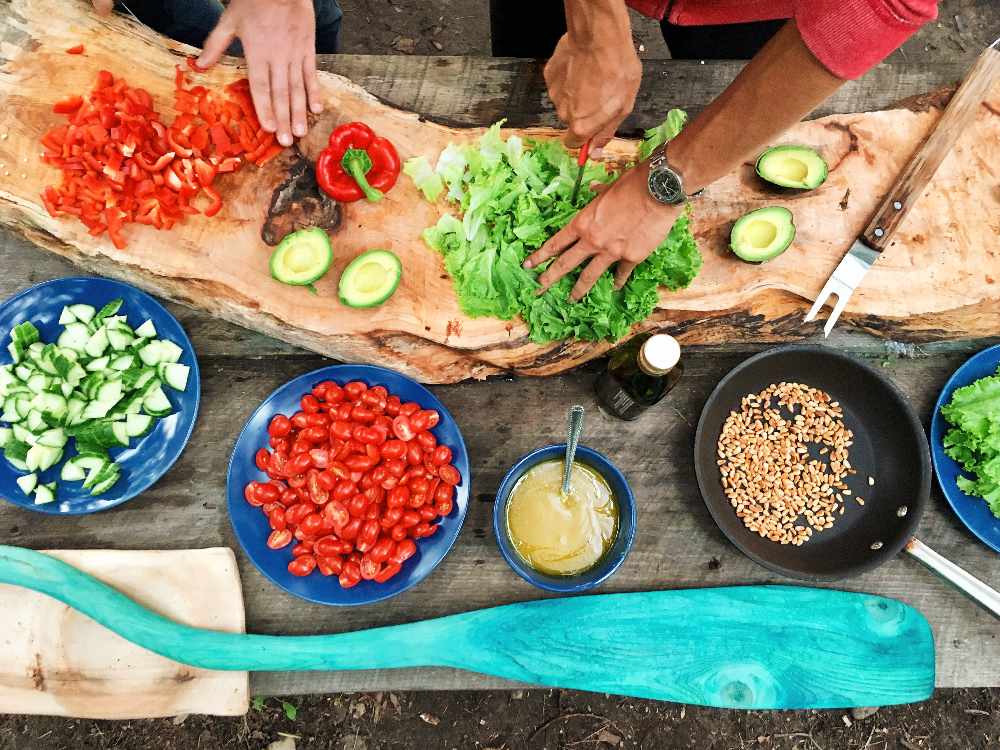 2. Giftcards/Cash-App
This is a can't go wrong gift. Ladies like options, give her a few. Put a few gift cards to her favorite place to shop, eat or relax in a gif tbag. If you're out of time send her a Cash App to kick of the day!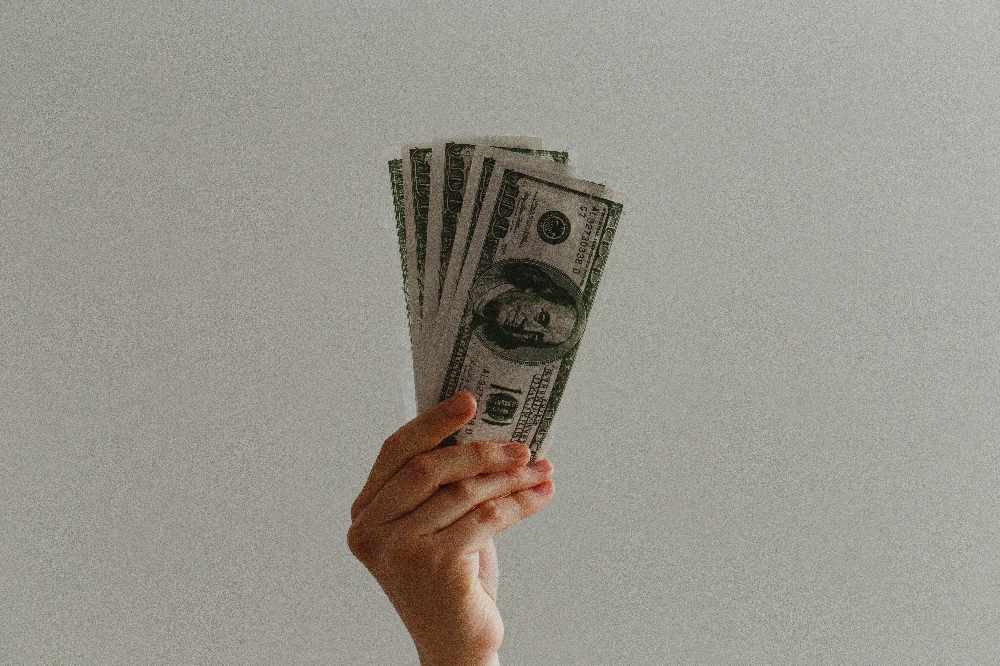 3. Date Night Bucket List - Amazon
This kit for couples features a variety of prompts for new "date night" ideas. It's a fun affordable way to keep things fresh.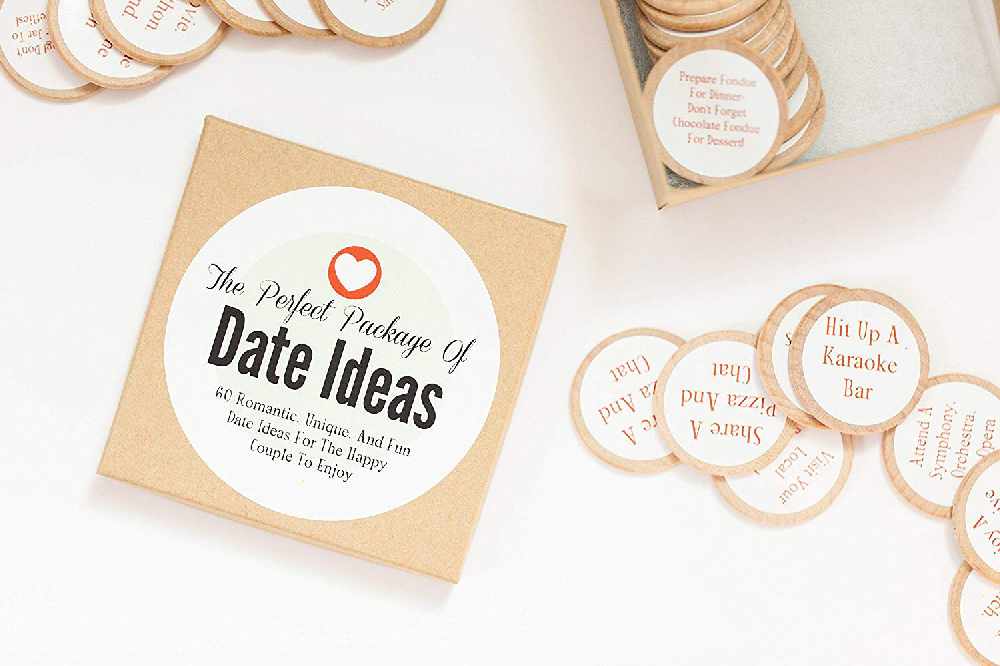 4. Bathtub Caddy - Amazon
She'll feel like a queen with this bathtub caddy. It has a book older and other handy compartments! Winner.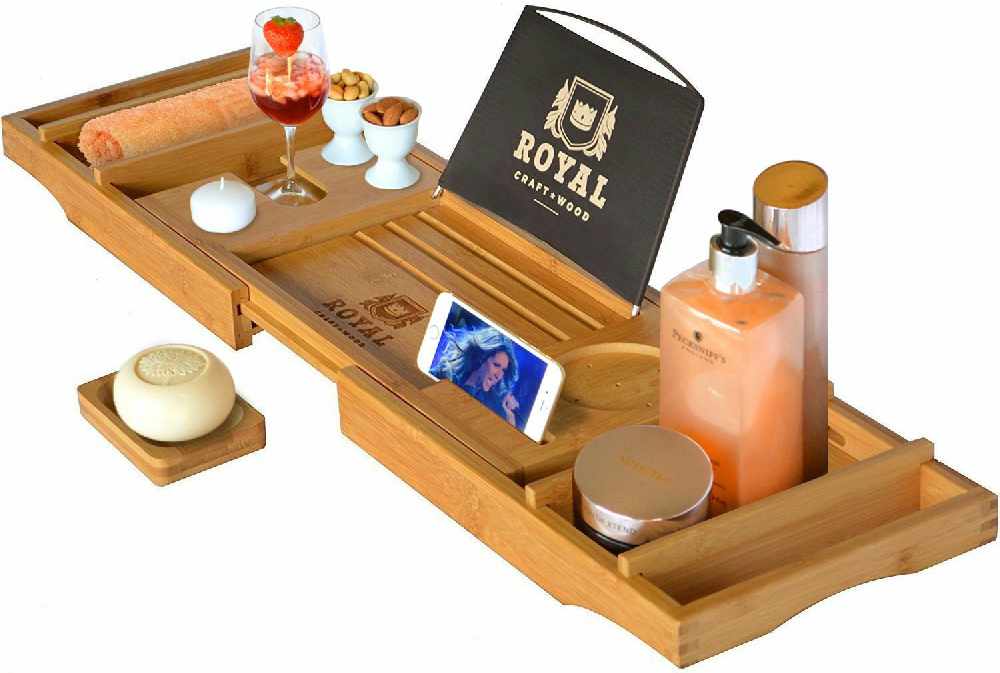 5. Satin Pajamas - Amazon
The Perfect Outfit for Netflix and Chill. Trust me fellas, stay away from lingerie that she didn't pick herself!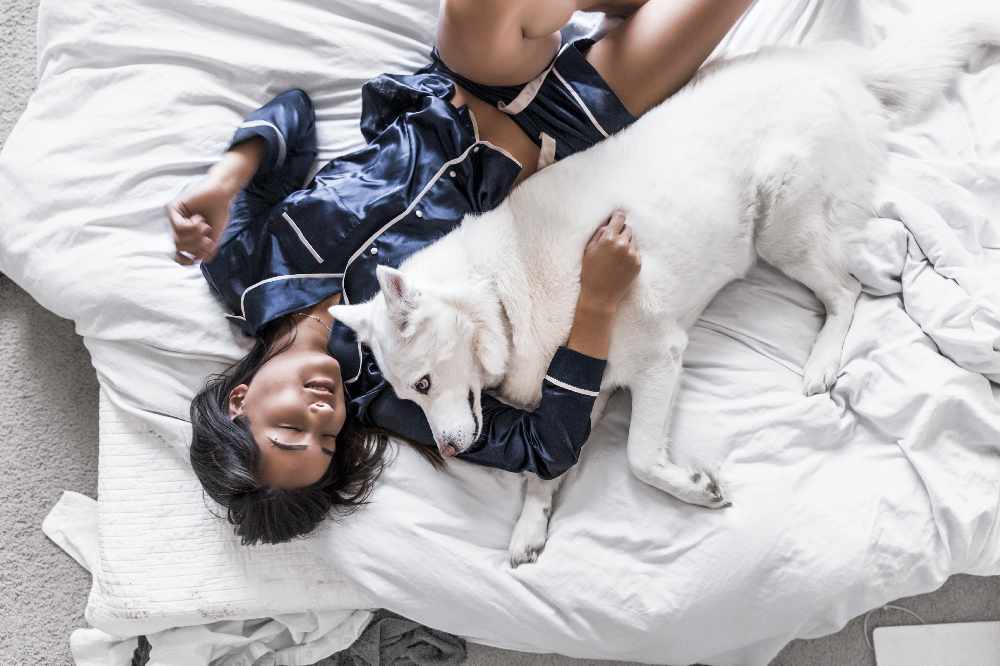 Men
1. Gators Men's Basketball Tickets - Ticketmaster
This is a can't go wrong gift! You're in luck because there is a current ticket special where local residents can buy $10.00 Tickets. Click the link above and enter code "GNVRESIDENT" at check out.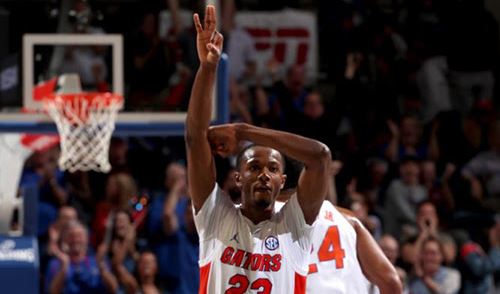 Who doesn't love a well made tumbler or cup? Keep's his drink HOT or COLD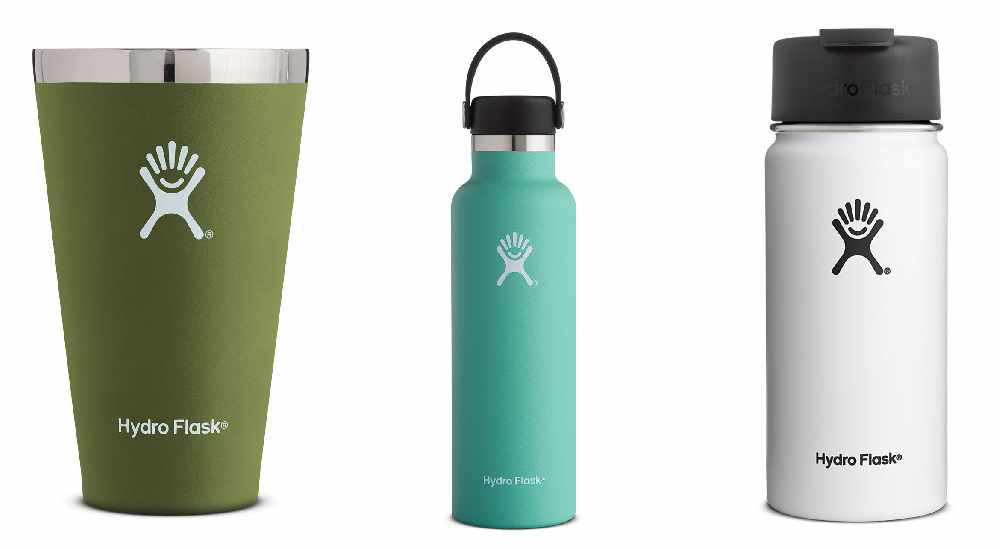 I know underwear seem common and boring but these under wear are soft comfortable and coming in matching sets! Perfect!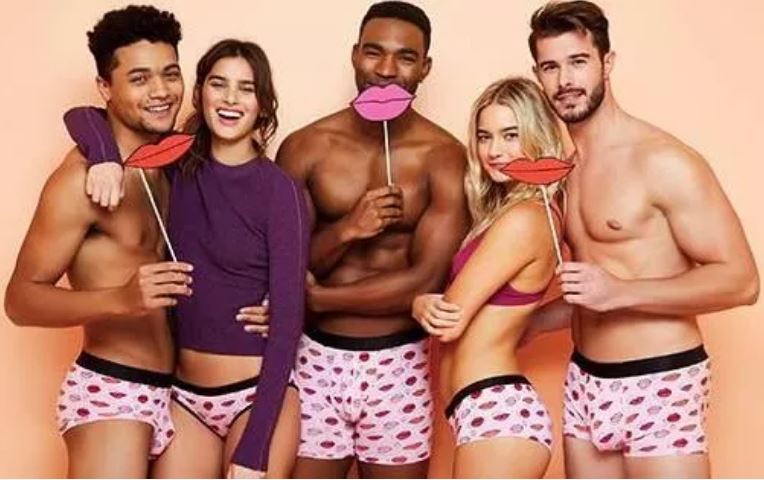 4."Sneaker Freaker" - Amazon
If he loves shoes, this book is a must buy! It's a great coffee table book all about sneakers.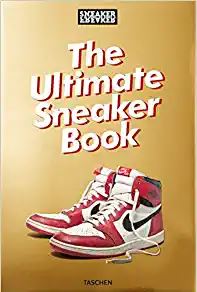 5. Portable Charger - Amazon
A Practical Choice any man can use.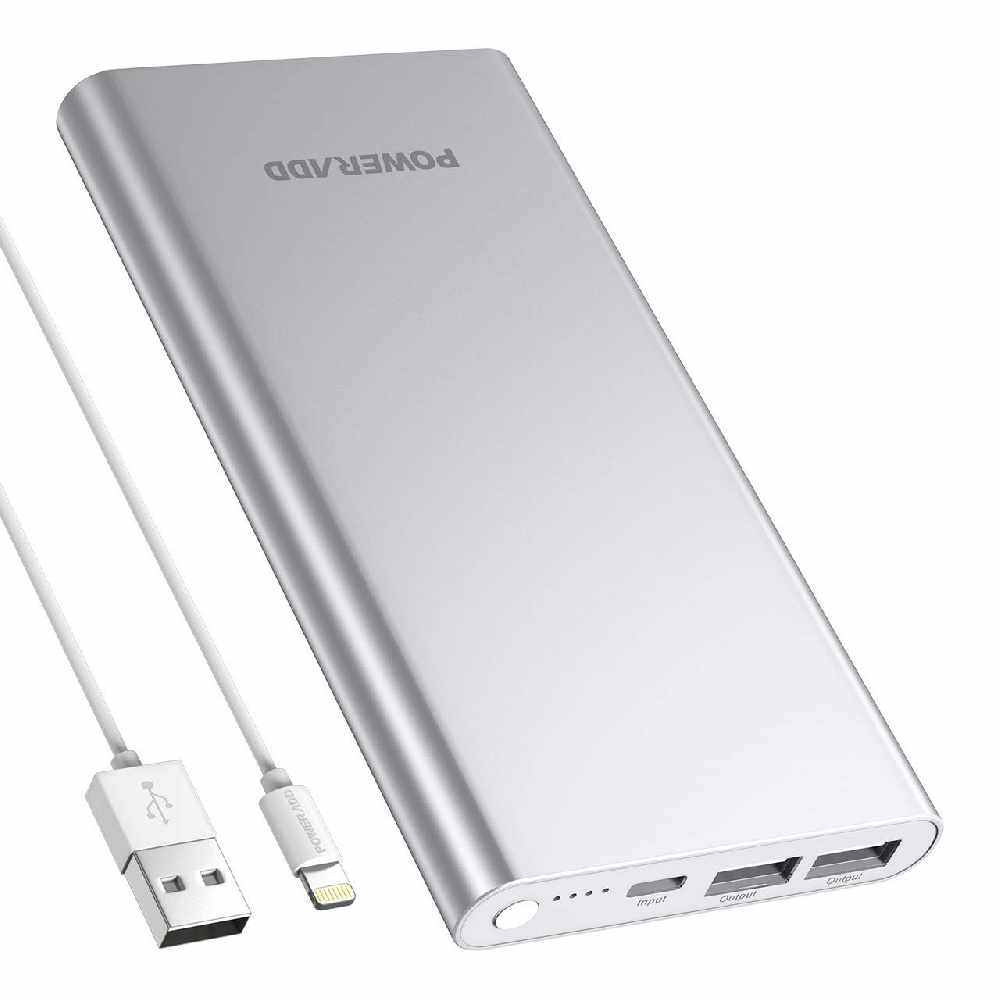 We hope this guide serves you well! Happy Valentines Day from Magic 101.3