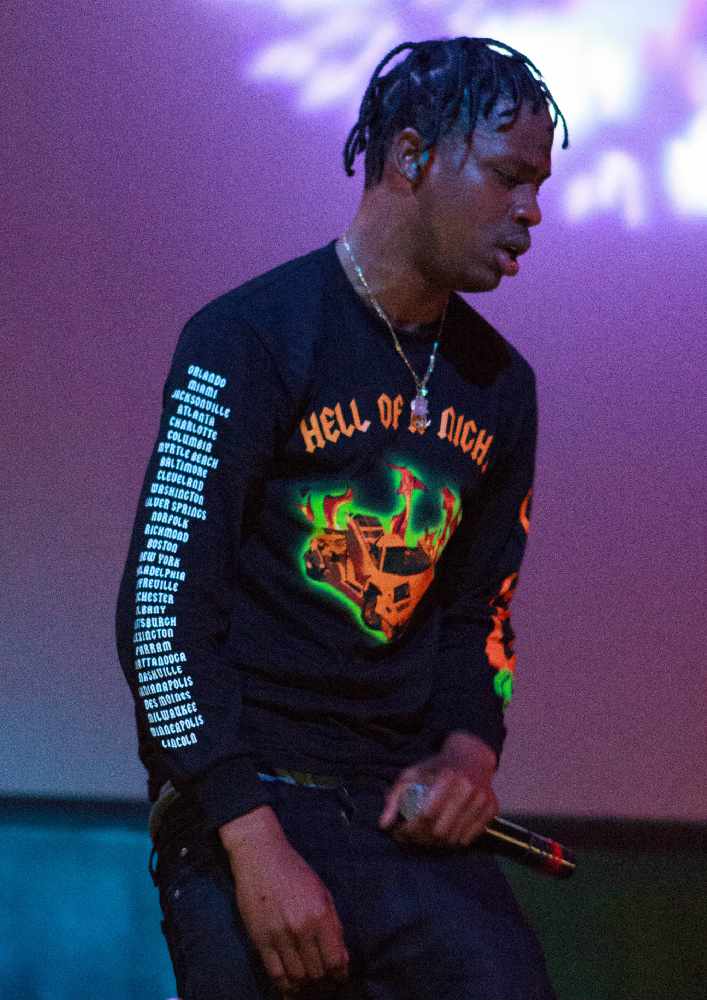 Active Magazine/Flickr
Travis Scott should be riding on cloud 9 considering his hit record "Sicko Mode" is sitting in the number 1 spot on the Billboard Hot 100 charts, but there's always something... The recent rumor is that Travis Scott has cheated on Kylie Jenner. Again, this is just a rumor! In a recent Instagram post, it looks as if Travis Scott is hugging up on a girl in a bikini. The post captioned, "Nobody likes me but yo baby daddy keeps me icy", has since been deleted, but we have a screenshot below.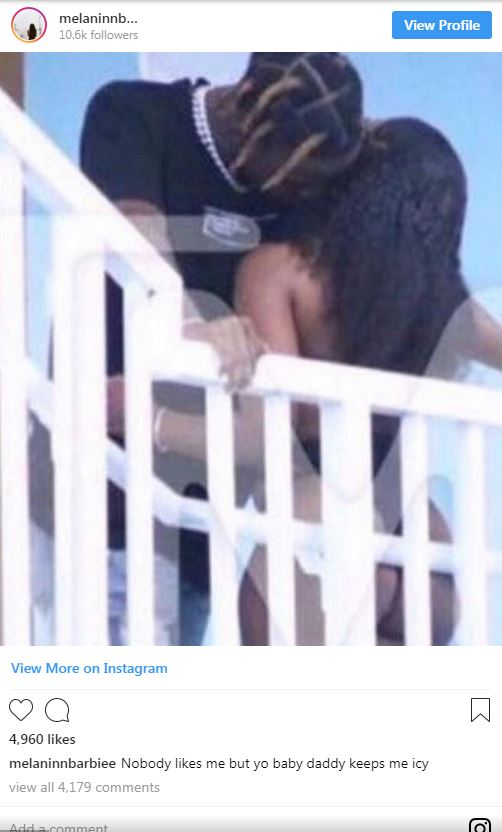 This could obviously be a guy with the same haircut as Travis. Travis has called out the rumors on social media as "Fake." He also says he's "Only got love for my wife." He continues to say these are just trolls online trying to take from his limelight. He ends with a little note to his trolls, "Try again u trollssss. Me and my wifey sturdy. Back to celebrating!!!"
Click here for more.