Nicki Minaj Obtains Marriage License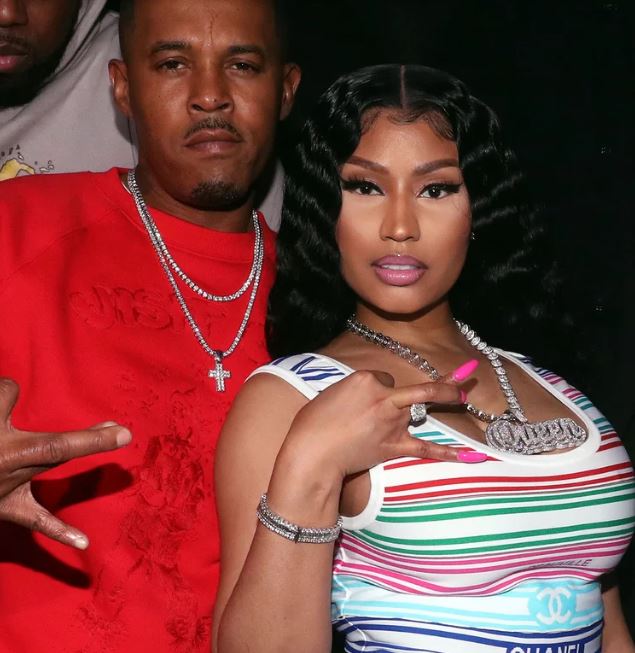 Photo: Johnny Nunez/Getty Images
Queen Petty might actually be Nicki's new legal name! Nicki Minaj and her bae Kenneth 'Zoo' Petty were spotted at the Beverly Hills courthouse yesterday seemingly picking up their marriage license. TMZ reported that eyewitnesses saw the couple standing in line at the "Marriage License and Ceremony Appts. Only" window. Sources claim that Kenneth paid for the license before the couple left the courthouse.
Minaj and Petty met years back when she was only 17 but their relationship didn't last. The pair got back together last year and have been inseparable ever since. There has been no shortage of hate for Nicki, who has had to defend her relationship several times; most recently on her Queen Radio show where she told listeners that she doesn't care what anyone else thinks, she loves him. Fans have expressed their dislike for Kenneth's felonious past and have said that Nicki deserves better.
In her latest collab with Chance the Rapper on the song "Zanies And Fools" she raps "My ni**a home now, he the Clyde to my Bonnie /'Bout to walk down the aisle and be a mommy," No word on when or if there will be a wedding but the important thing is that Nicki is getting married. Two snaps for the Barbs for finding the man of her dreams.