Meek Mill New Co-Owner of Lids + A look at his upcoming docuseries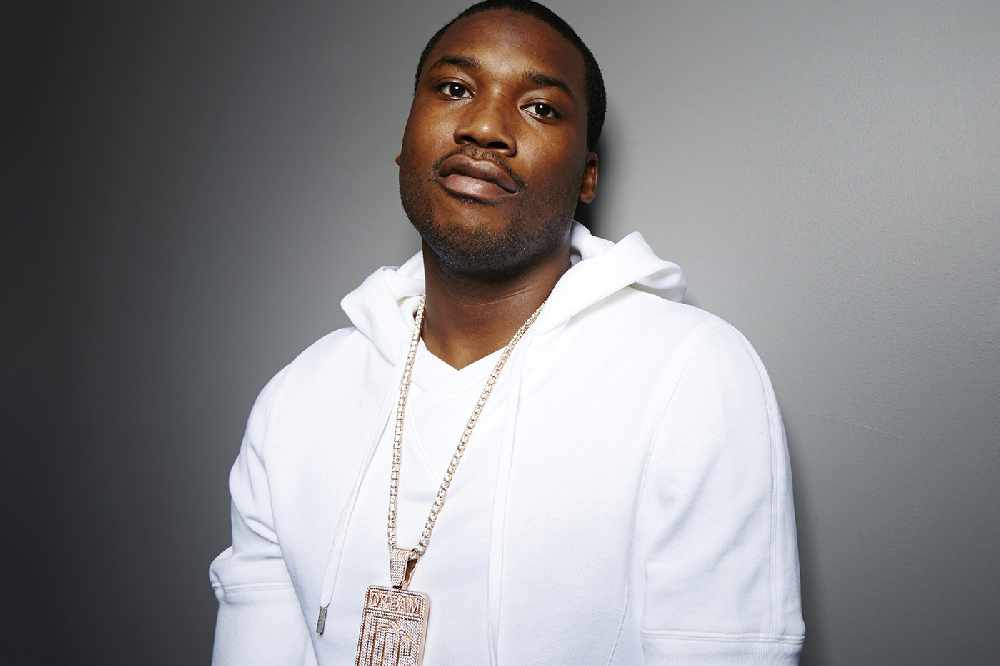 DAN HALLMAN/INVISION/AP
Just last month Hip Hop artist Meek Mill spoke about his aspirations of becoming a billionaire and now he's making money moves to make it happen. The rapper turned criminal justice advocate already wears a lot of hats but now he'll be selling them! In addition to his role as co-owner of the brand, Meek will also serve as creative strategist. He already has plans to release his own line of hats in August.
"The Lids design team is thrilled to collaborate with Meek Mill. He is a true original artist with an incredible sense of fashion. Meek's first line of hats will be unique and the first of many ways we work together" said Tom Ripley, Lids Chief Executive Officer.
"I've been shopping at Lids my whole life, wearing hats, fitteds, of course, fitted hats and caps, all types of hats," Mill said in an interview with Business Insider. "In our culture, it's been a big thing. So, it was something I ain't have to think twice about and always believed in, that it'll work."
This is a great look for him! 2019 is shaping up nicely for MeeK Mill who has some big things on the horizon.His Amazon docuseries "Free Meek" will also be dropping in August. For more information about Meek's new business venture and to see the full interview click here.
See the trailer for the docuseries below.