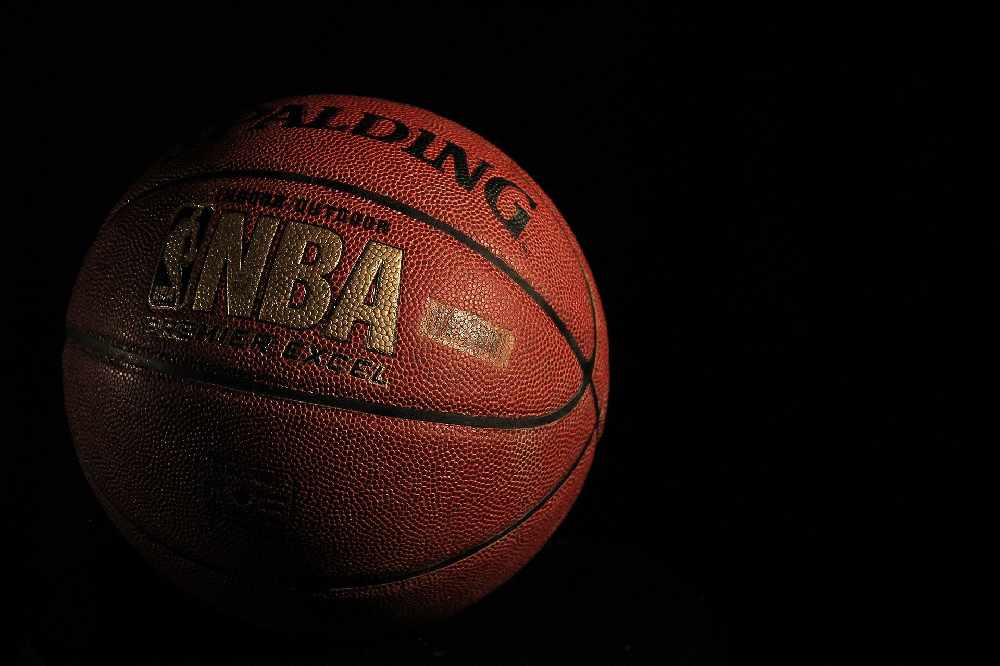 Plenty has happened since the last girls' basketball season ended in Florida.
A pandemic ended the spring sports season prematurely, and the fall sports season was in jeopardy before beginning a few weeks late in September.
But the 2020-21 season begins this week, and some things haven't changed – like the team at the top of the all-classification regional rankings, the Bishop Kenny (Jacksonville) Crusaders.
For More Head To Main Street Daily News