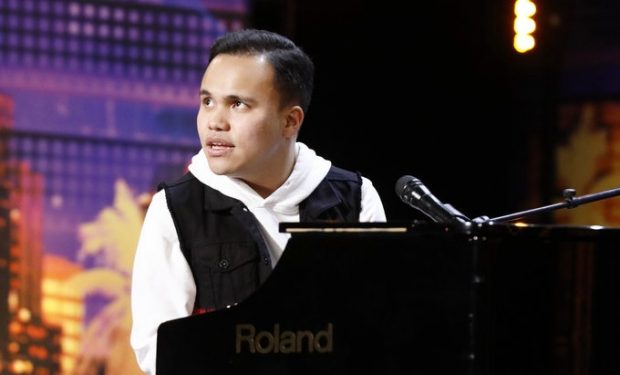 AMERICA'S GOT TALENT Kodi Lee (Trae Patton/NBC)
Kodi Lee Wows America And Gets The "Golden Buzzer" On America's Got Talent!
If you don't know the name Kodi Lee, then just watch this video below, but try to hold back your tears! He's this years first "Golden Buzzer" winner on America's Got Talent. He wowed the judges and all of america when he performed live on America's Got Talent. His mom walked him out on stage as Kodi is blind and autistic. This will be the best video you watch all week!