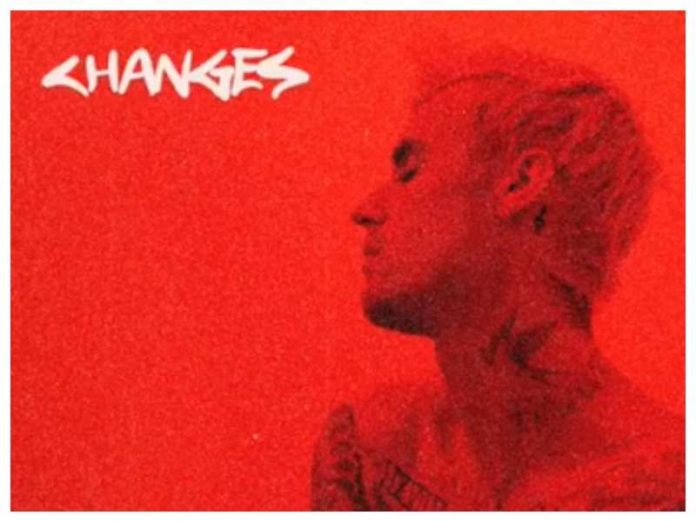 Justin Bieber Becomes Youngest Artist To Score 7 #1 Albums
Justin Bieber breaks US chart record previously held by Elvis Presley. Bieber, 25, has topped the chart with his album Changes, beating Elvis, whose seventh album Blue Hawaii was released when he was 26, in 1961. Changes, is more of an R&B album with a big switch up from the uptempo Pop of his last No. 1 album Promise which debuted in 2015. Justin has said this album represents his period of self-reflection after marriage and facing substance abuse issues. Congrats to Justin! He has to be happy about having the number one album after falling short to Roddy Rich when his catchy single 'Yummy' debuted at #2 on the Billboard Hot 100. His team had done some heavy promotion for the single and rumors swirled about his feelings of number two. However, Justin didn't stay salty long and congratulated Roddy via twitter.
Thanks everyone. So thankful. #yummy. @RoddyRicch You had to go and make a banger smh! Haha ur the man!! Love the song!! congrats on your first #1!! Everyone go stream #thebox https://t.co/sut7ZA5A0d

— Justin Bieber (@justinbieber) January 13, 2020
It was only a matter of time before the Biebs landed on top! It is clear that in the five years since his last album his popularity hasn't diminished at all. He even made an appearance at Kanye West's Sunday Service over the weekend.