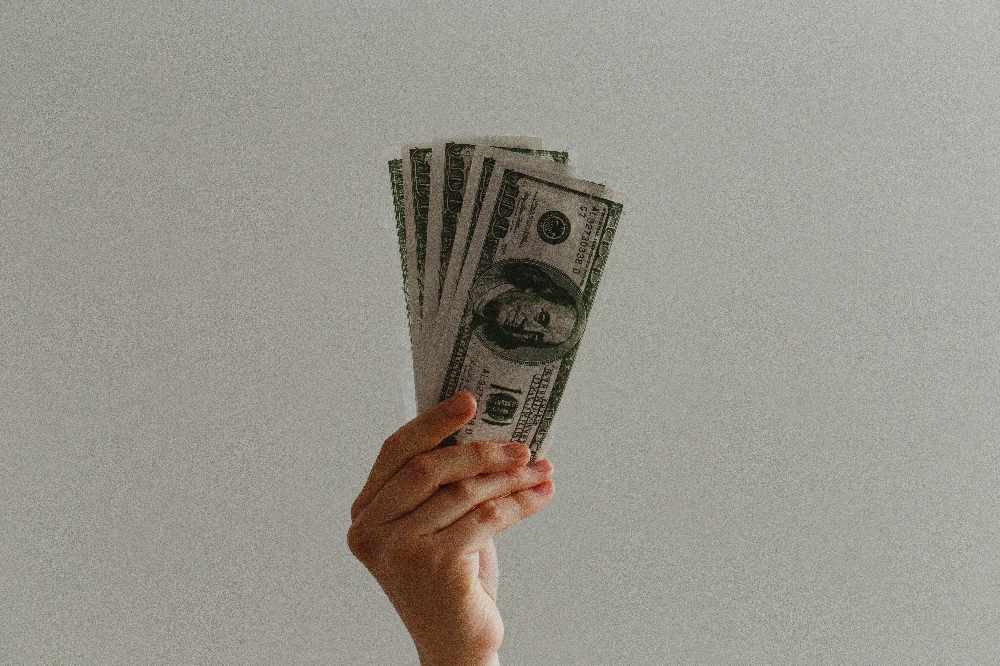 Over the last week the economics of Hip-hip culture have been at the forefront of conversations EVERYWHERE it seems. So let's recap some of the deals:
Drake's unreleased collab with the Jordan Brand, the Air Jordan IV's sold for over $30,000 at a Sotheby's Auction of Historic Hip-Hop culture.
Next up, Travis Scott and his new collaboration with McDonald's is going so crazy, that employees are selling work shirts, people are ripping posters off the windows and RESELLING the actually food on ebay. Reports have it that people are buying The Travis Scott Burger Meal that it is causing shortages of ingredients of food for OTHER meals.
Finally, The Notorious B.I.G. was murdered decades ago. But the crown he wore in his iconic photo went on auction and was sold for nearly $600K.
It's time that we start to acknowledge the economics of hip-hop and start collecting!