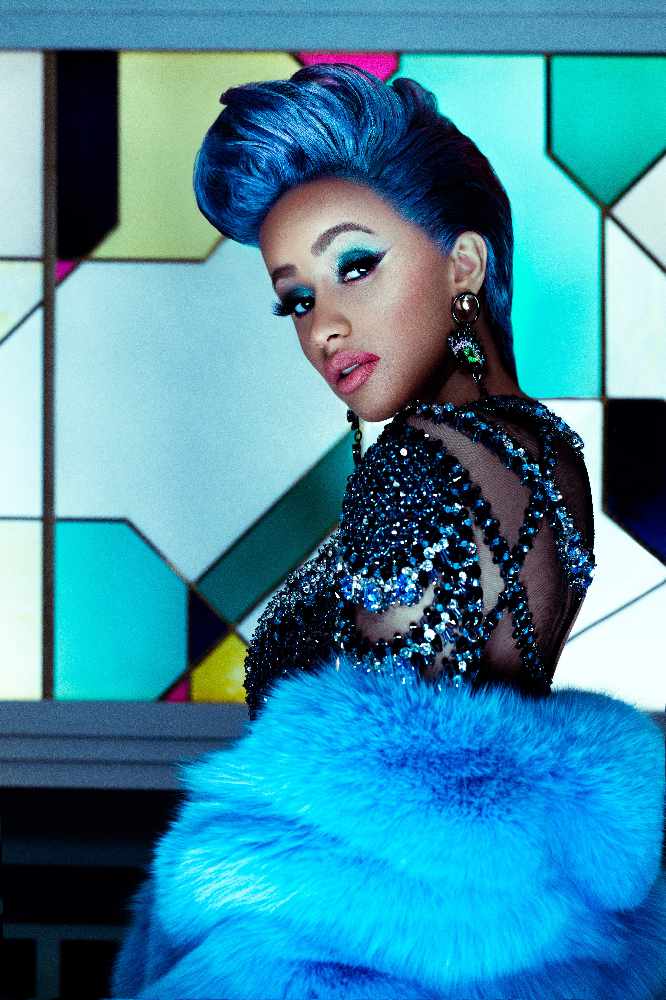 Cardi B Cancels Shows Due To Cosmetic Surgery Complications... Ends Up Selling More Tickets!
Cardi B had to let fans down earlier this month by letting them know that she would have to cancel some upcoming shows due to cosmetic surgery complications. Cardi is recovering from liposuction and breast augmentation surgery and even let fans know while performing in Memphis, that she's going to mess her lipo up moving too much. Cardi was set to headline the Spring Bling Festival in Baltimore on Friday, but rescheduled to heal from the surgery. Concert organizers were surprised when the rescheduled show's tickets started selling even more after the cancelled show. Usually cancelled and rescheduled show have some backlash from fans, but this looks like a win win for everyone!
Click here for more.