T.J. Legacy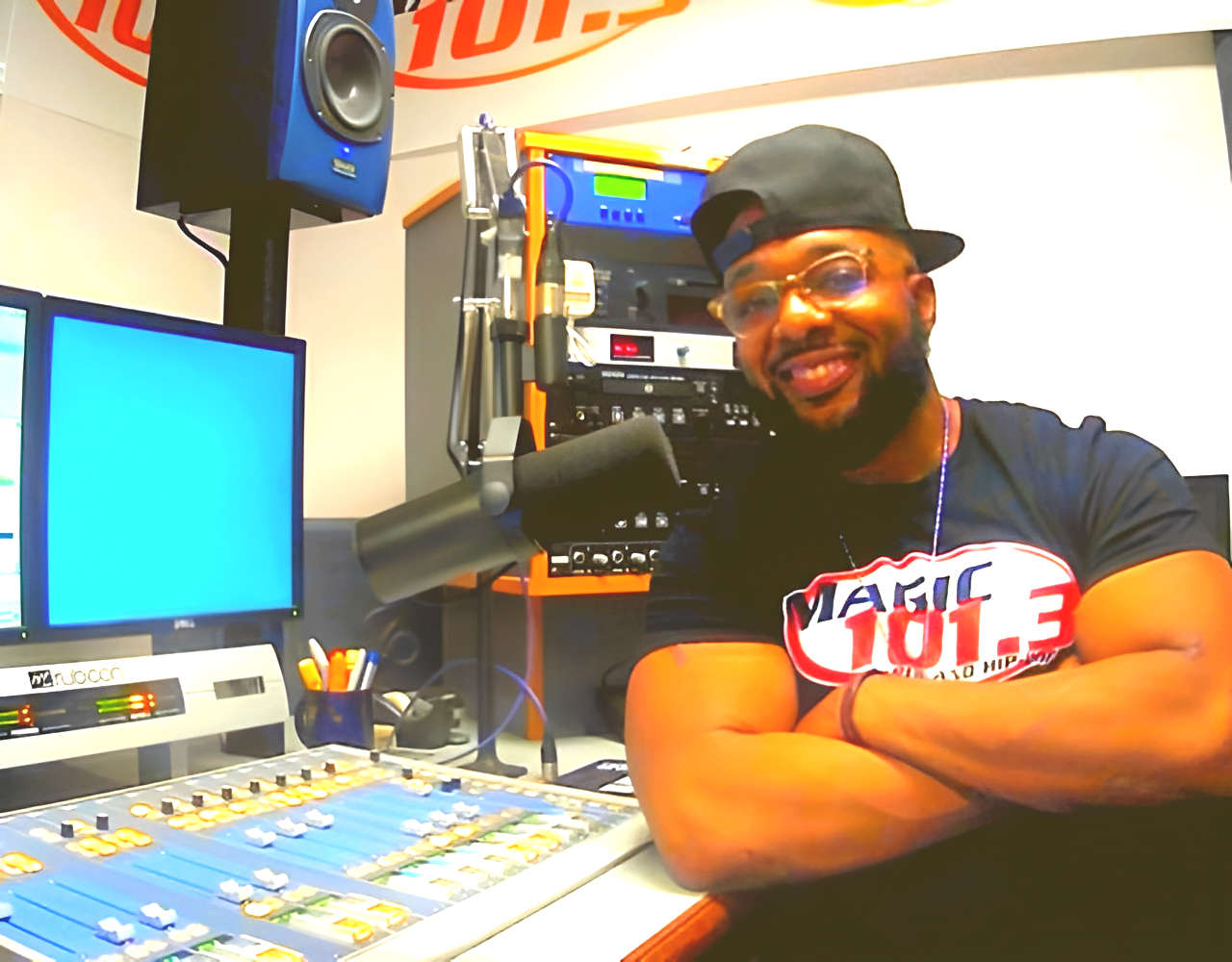 The newest recruit to the Magic101.3 FM team & #GatorNation is none other than "The Infamous" T.J. Legacy.
T.J. Legacy is a published journalist, host of The Soapboxx Podcast, and radio personality. Affectionately called "LEGACY", he is an unapologetic truth teller, pop culture critic, and hip-hop aficionado. Throughout his career he has been featured on many multimedia platforms such as TMZ Live, ESPN Radio, NPR Radio, Fox News Radio, Sports Illustrated, Bleacher Report, Yahoo Sports, USA Today, and more. Legacy is also an avid MMA and pro-wrestling enthusiast covering major events such as WWE WrestleMania and UFC Fight Night.

Born in Boston, MA by way of Orlando, FL, T.J. Legacy is a cum laude graduate from the illustrious Florida A&M University with a Bachelor of Arts degree in Political Science and a concentration in Pre-law.

Come vibe with LEGACY on-air weekdays from 7pm-12am and Saturdays from 10am-3pm.