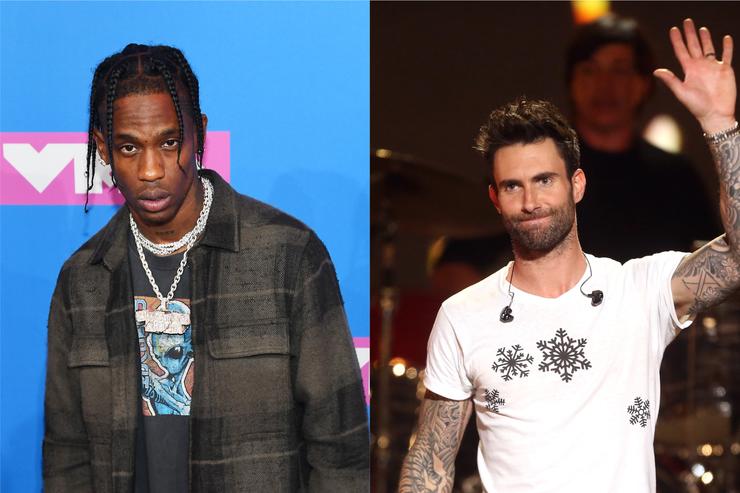 Nicholas Hunt & Frederick M. Brown/Getty Images
TMZ reported today that Travis Scott will be joining Maroon 5 for this years big halftime show. If you remember, Waka Flocka wasn't happy that the league didn't pick an Atlanta artists considering the big game is in Atlanta. There is talks of other artists to join as well, but nothing is official as of yet. With the move to add Travis to the halftime show, we're sure it'll be sicko!
Click here for more.