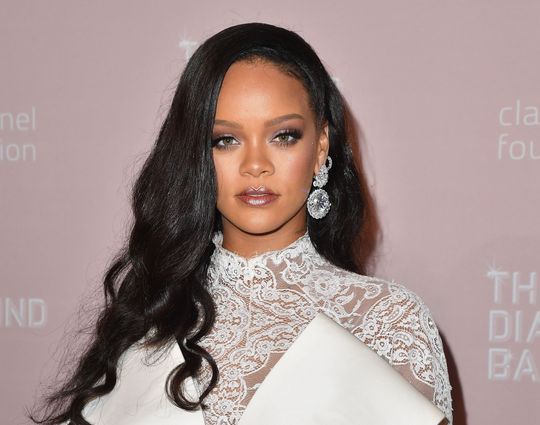 ANGELA WEISS, AFP/Getty Images
Rihanna Sues Her Dad Over Last Name..
Rihanna is suing her dad over the name Fenty. Keep in mind, Rihanna's dad's name is Ronald Fenty! Rihanna has had huge success with her brand Fenty, and she's trademarked the name for commercial use only. In 2017 Rihanna's dad, Ronald Fenty, started an entertainment company called Fenty Entertainment. Now, Rihanna has filed a lawsuit against her dad for using the name Fenty. According to TMZ, Rihanna feels that her dad's brand would confuse the marketplace with her Fenty brands..
Click here for more.